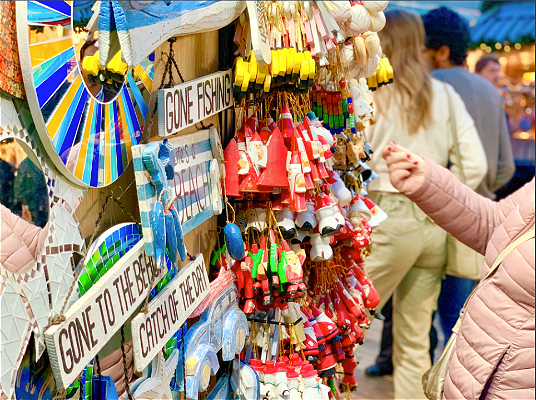 Santa Says Shop Local In Siesta Key This Season!
Can you believe Christmas 2021 is just a couple months away? While it may still seem like summer with all of our Florida sunshine and warm temps, we're definitely planning something festive for our guests at Tropical Beach Resorts.

Read More
October Things To Do Near Siesta Key
The Sunshine State is starting to feel slightly cooler temperatures and lower humidity. That can only mean one thing: fall is finally here! The change of the season means exciting activities in and around Siesta Key. Read below to discover things to do in October.


Read More